Feb 15 2021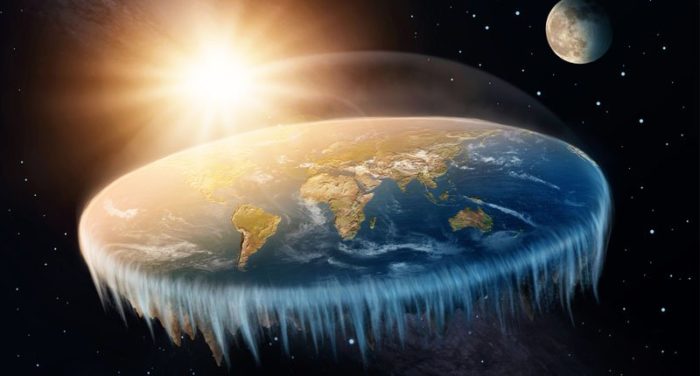 I have often said, we all have a little conspiracy theorist inside of us. By this I mean that we all have some common psychological features that can lend themselves to believing in conspiracies. Some, of course, more than others. Going down a conspiracy rabbit hole is a tendency we may have to fight against. There has to be a point where we say to ourselves, wait a minute, can this actually be true? What is the evidence? Am I just fooling myself, giving in to my prejudices, or going along with my tribe? We all have a little skeptic inside of us as well, and at some point one wins over the other.
Conspiracy researcher Asbjørn Dyrendal, a professor in NTNU's Department of Philosophy and Religious Studies, agrees. He has found that if you ask subjects about enough conspiracies, everyone eventually endorses belief in some conspiracy. But there is, of course, a matter of degrees. Dyrendal thinks everyone believes in a conspiracy "a little". Not everyone believes in a so-called grand conspiracy, or has made one or more grand conspiracies the center of their beliefs.
There is a general tendency, however, to accept some beliefs not based upon rigid logic and evidence, but because it fits with our biases:
We are all more vulnerable to believing what we think is right, especially when our identity is at stake and emotions are strong. It can be a bit like the emotions associated with football.
By "football" he means soccer (for my American readers), but it doesn't matter for the analogy. Any sports fan has experienced this – your team is better and more deserving. The other team is lucky, playing dirty, and the referee's are unfairly calling things in their favor. It's not absolute, but it is clearly a bias, and the more of a fan you are of your team, the more your identity and emotions are attached to their victory or loss, the more biased you are likely to be.