Jan 17 2020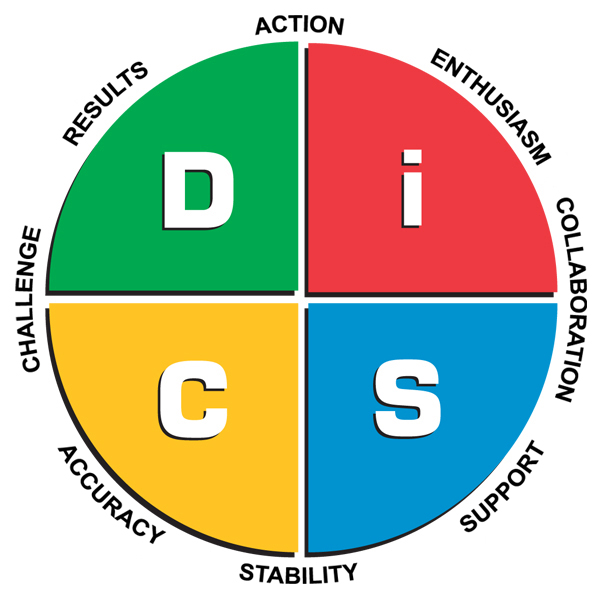 Our skeptical colleagues over in Sweden have been tackling one of the most popular pseudosciences there (thanks to Swedish Skeptics president Pontus Böckman for the heads up) – their "Fraudster of the year in 2018 was author Thomas Erikson for his book Surrounded by Idiots. The book popularized a dubious personality test known as DiSC, which uses four colors to characterize personality types, red, green blue, and yellow. The book is a best seller in Sweden and is now being exported to many languages. It is also incredibly popular in corporate culture.
Dan Katz, licensed psychologist and psychotherapist, does a great job of breaking down why Erikson's claims are not based on science. I'm not going to repeat his article, just read the original. The short version is that Erikson has no qualifications, and the DiSC model is not based on any scientific evidence. The entire thing is a giant scam. What I do want to do is extend the discussion about personality tests in general.
The core scientific question behind any personality test is this – is there even such a thing as a personality type? The current best short scientific answer is – mostly no. But let's get a bit deeper and more nuanced. First we need to distinguish personality traits from personality types. A personality trait is simply a behaviorial tendency that someone has that transcends any particular context and is consistent over long periods of time. Introversion/extroversion is probably the best established personality trait. The big five personality trait spectra that are the best established and are generally accepted by psychologists are OCEAN – openness, conscientiousness, extroversion, agreeableness, and neuroticism.
But we have to acknowledge that these are just cultural and scientific constructs. They are our best attempt at understanding some of the building blocks of personality, but we don't know if they are bedrock, meaning that they are real neurological phenomena. My sense is that introversion/extroversion probably is a fundamental neurological phenomenon – one reason for this is that there are known genetic disorders that have extremely consistent extroversion personality traits.