Sep 24 2015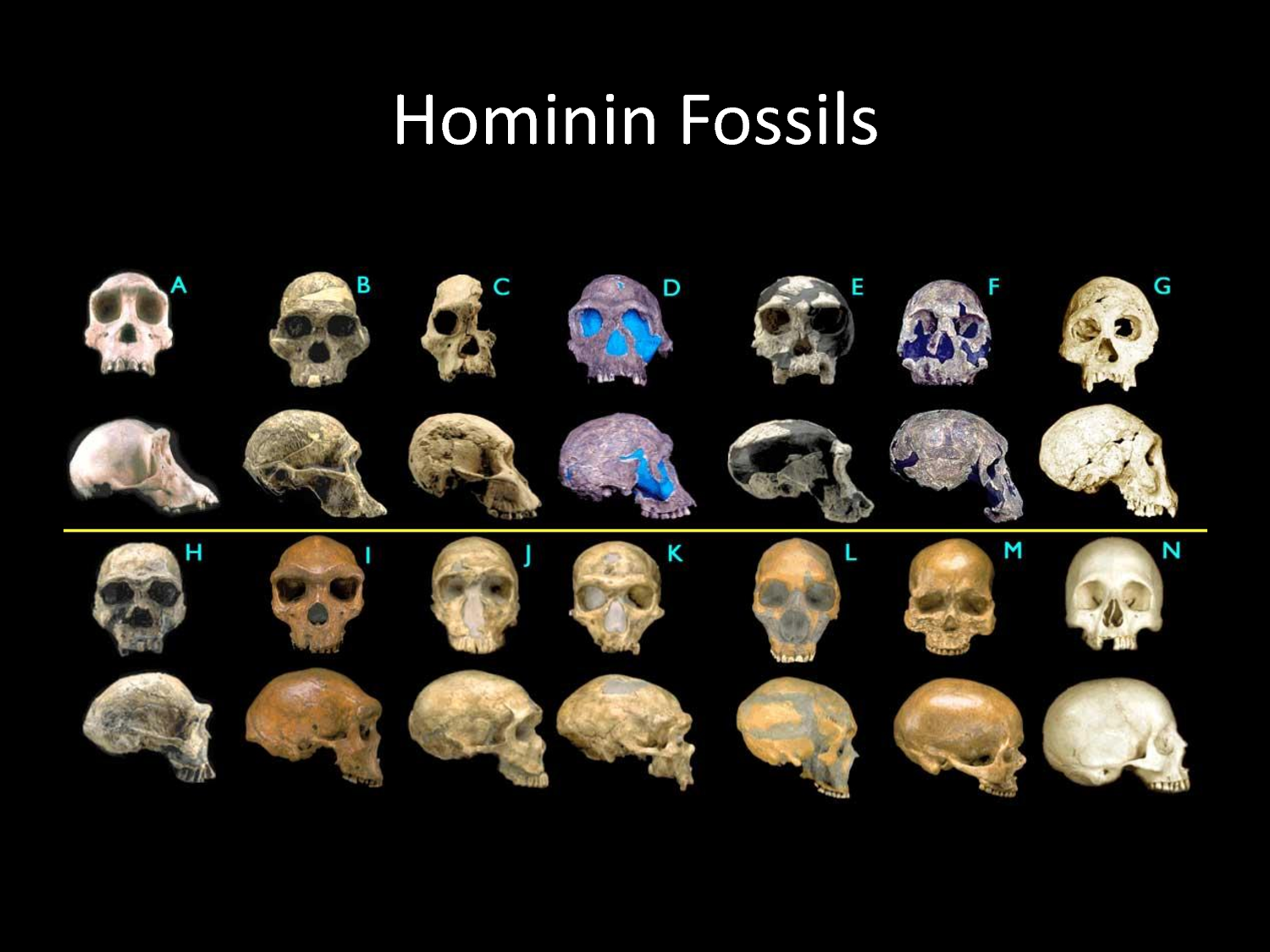 This is the third post dealing with a recent aggregation of old creationist arguments that has been making the rounds on social media, 44 Reasons Why Evolution Is Just A Fairy Tale For Adults.  The author, Michael Snyder, has shown a typical level of horrific scholarship and reasoning. Post 1 is here, and post 2 is here.
In the last article I discussed the claim that the Coelacanth is a "living fossil" (a term I despise because it is ripe for confusion). Essentially Snyder and other creationists treat the Coelacanth as if it is a specific species, when in fact it is an order of fish. An order surviving for hundreds of millions of years is not at all unusual.
In the next of Snyder's reasons he commits the same mistake:
#18 According to evolutionists, the Ancient Greenling Damselfly last showed up in the fossil record about 300 million years ago.  But it still exists today.  So why hasn't it evolved at all over the time frame?
This claim is entirely wrong, demonstrating sloppy research. Actually I suspect that Snyder did no research (and here I am just referring to looking up reliable references). He seems to have just swallowed a creationist meme whole from the Institute for Creation Research, specifically an article by their "science writer" Brian Thomas.